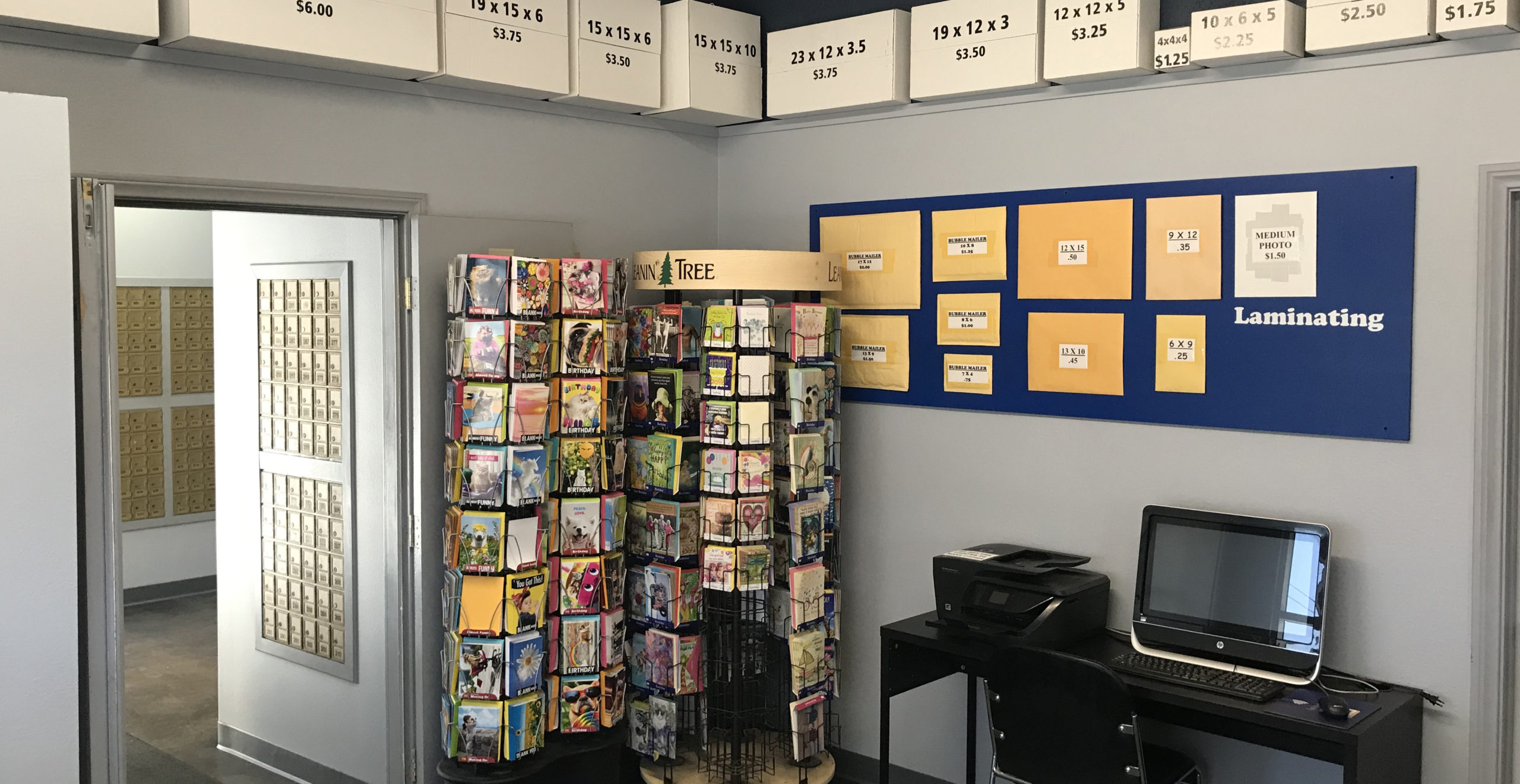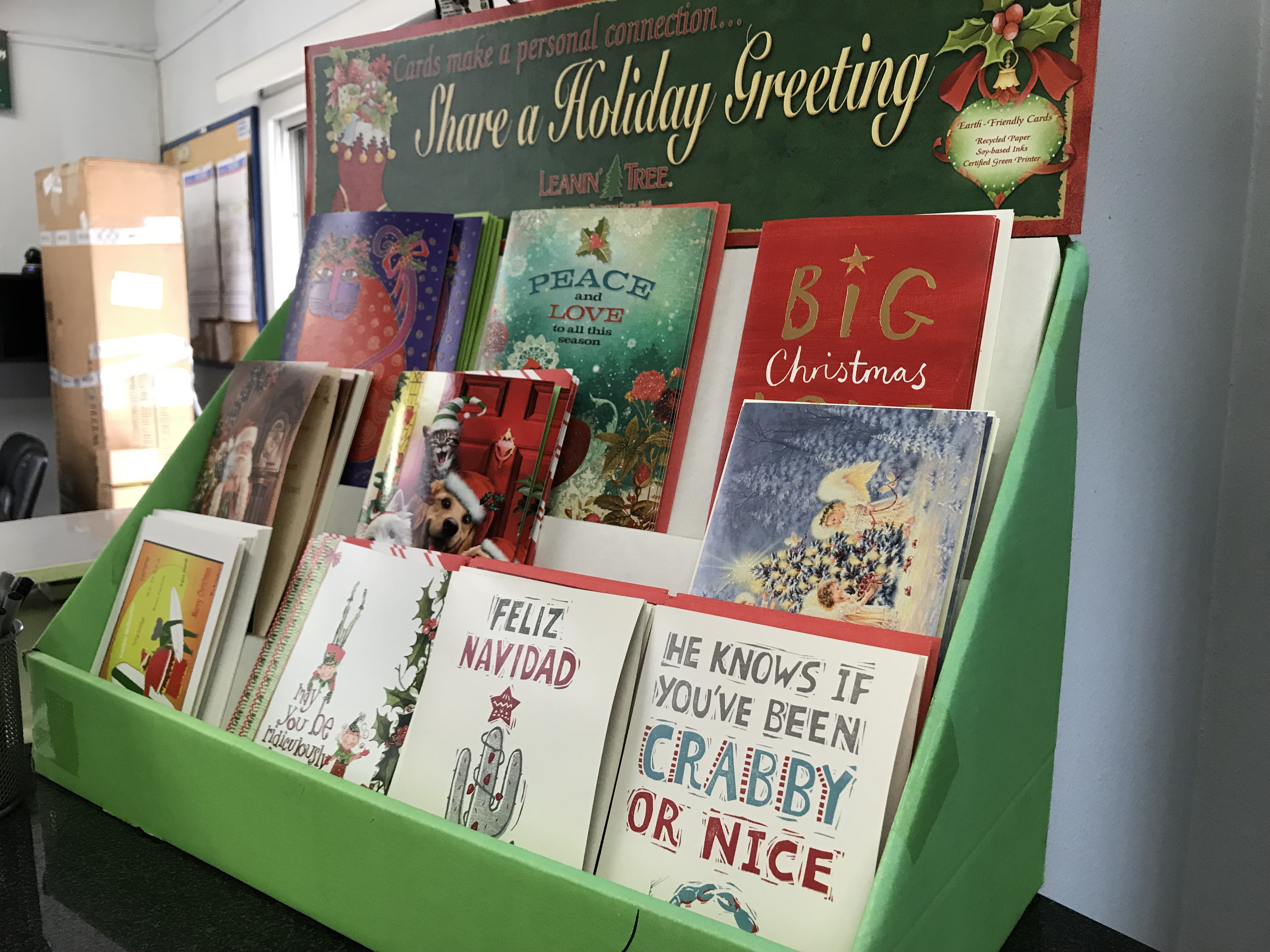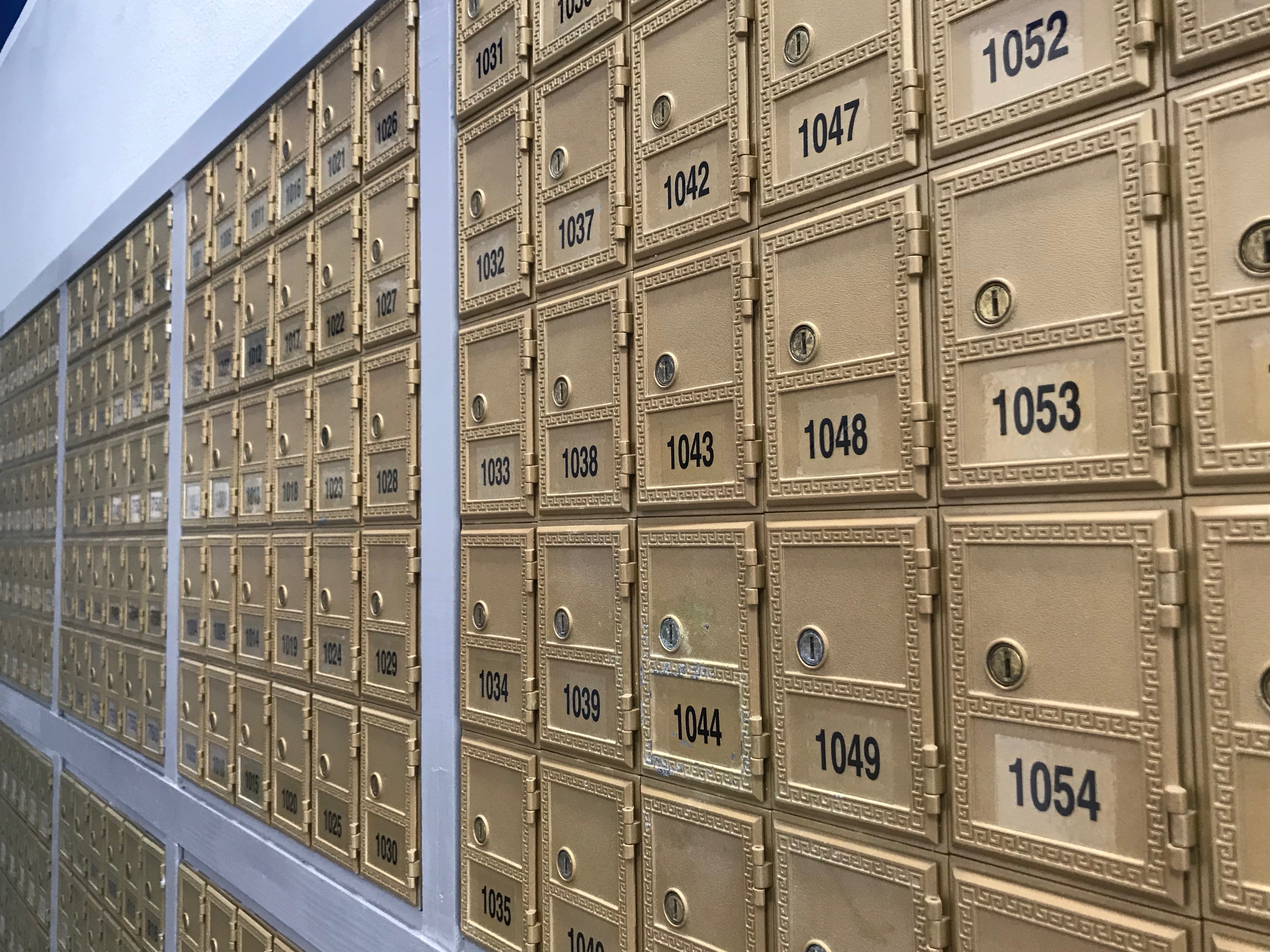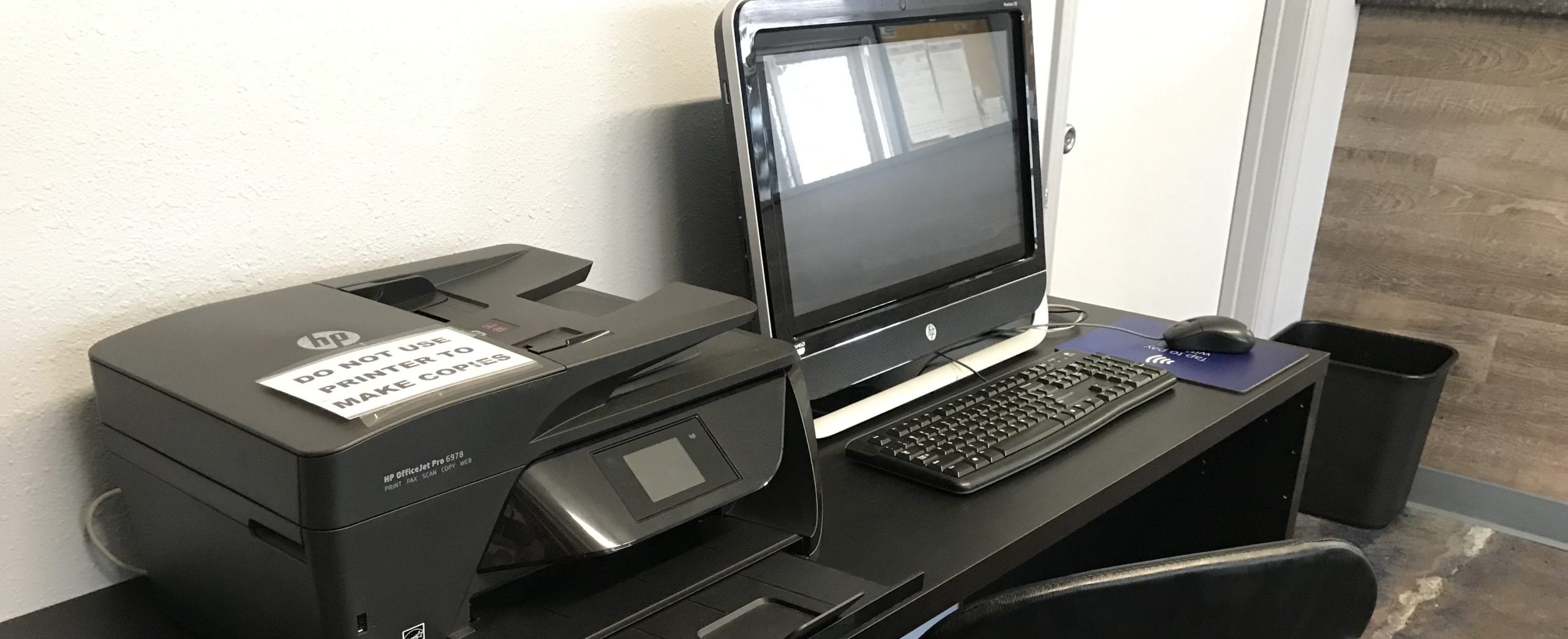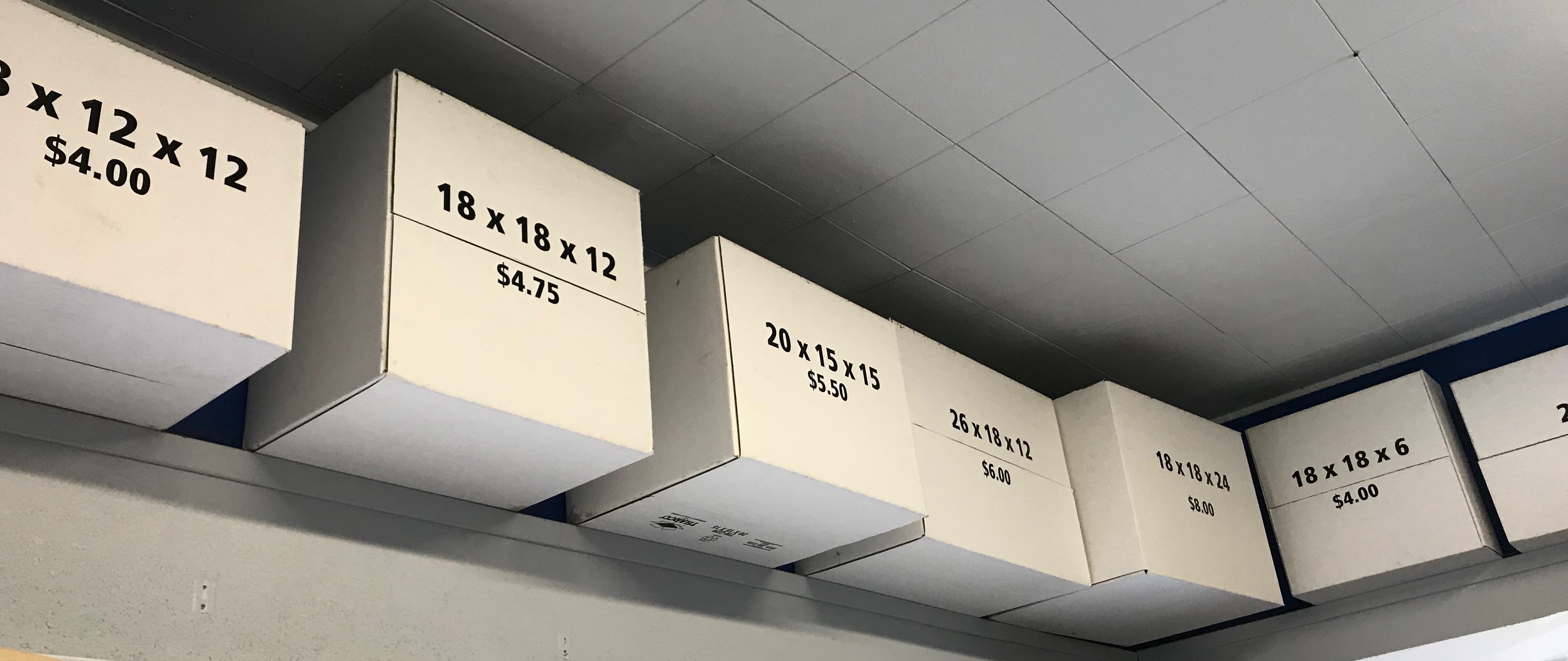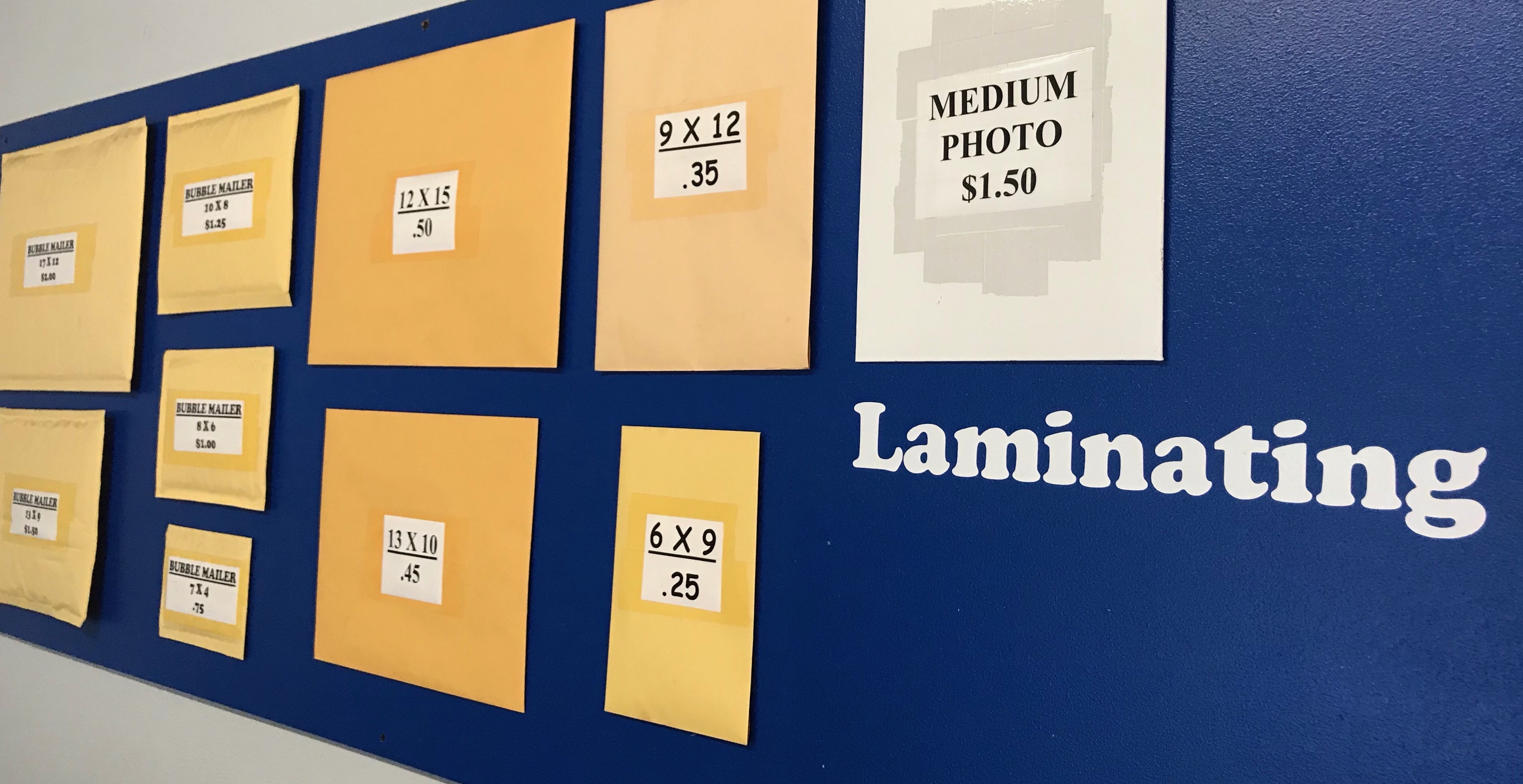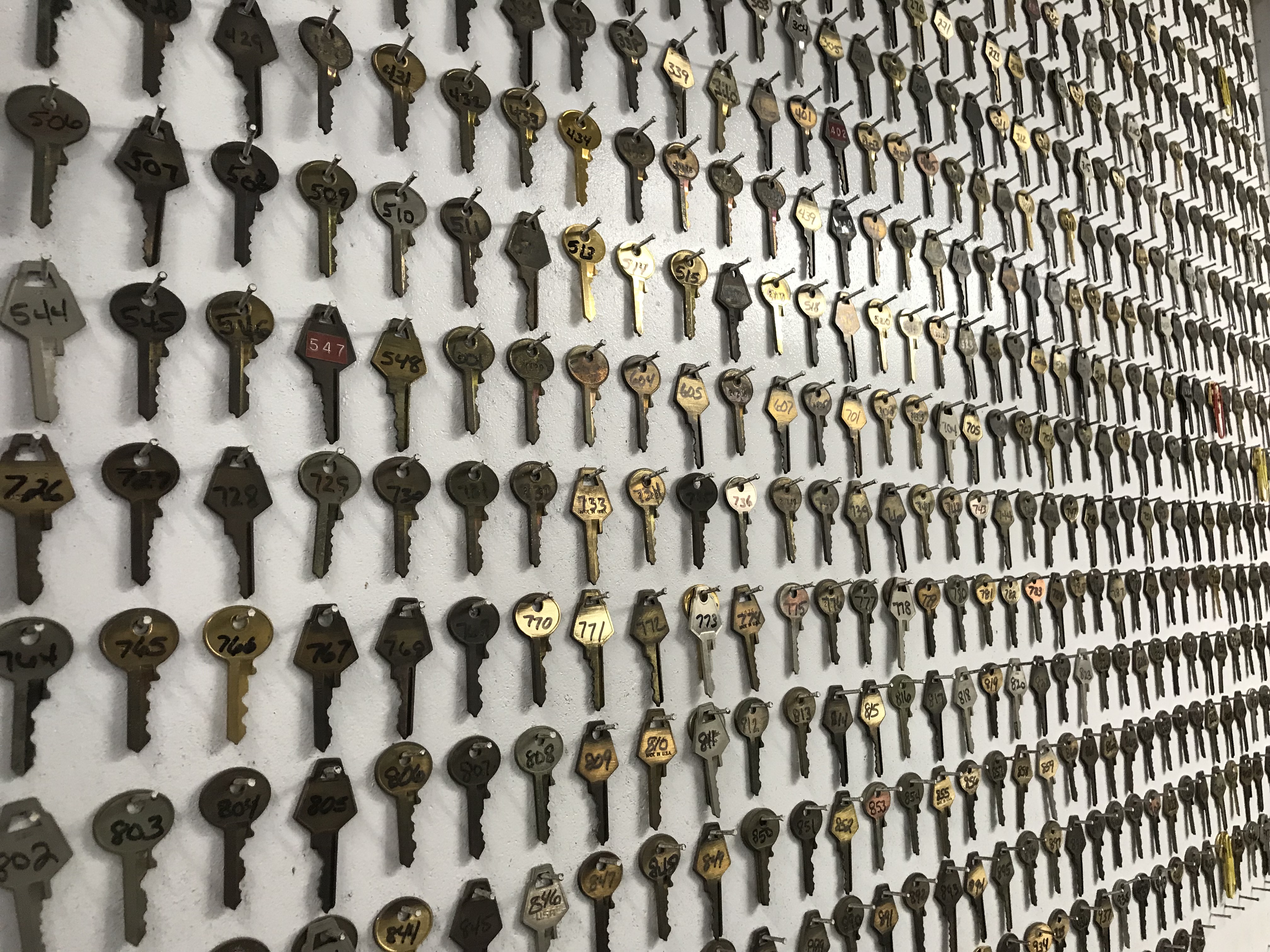 Office Services
Mail Boxes of Oceanside offers even more convenient services!
Save yourself a trip and have your mail conveniently forwarded to another location.
Dealing with companies who won't let go of the fax machine, don't fret, we can help you! C'mon in and use ours!
Need to ship large or delicate items but not sure how? Bring it in and we will package it for you. We have years of experience packing... well... everything!
Make an appointment or just drop in to have your important legal documents notarized. $15 per signature.
Need copies, we can accommodate. Come on in and use our machine to make black and white copies. Color copies not available.
Need temporary internet services, c'mon in and use our computer for your internet and computing needs.
our laminator can laminate documents
up to 8.5" x 11" in size.
Get a plain old copy of your keys or choose from one of our cool keys collections.
Getting ready to ship a gift and forgot a greeting card to go with it? We have racks full of fun cards for all occasions!